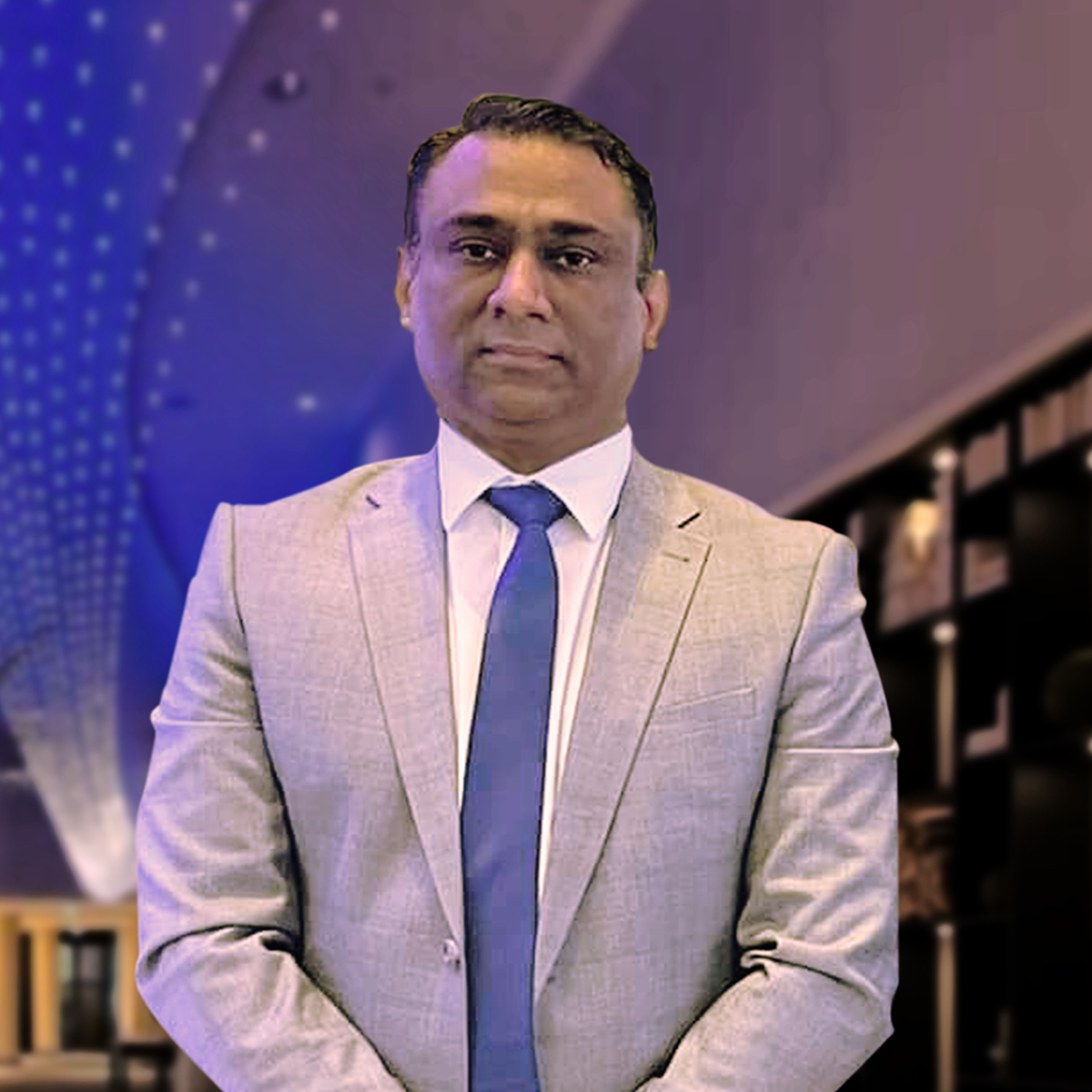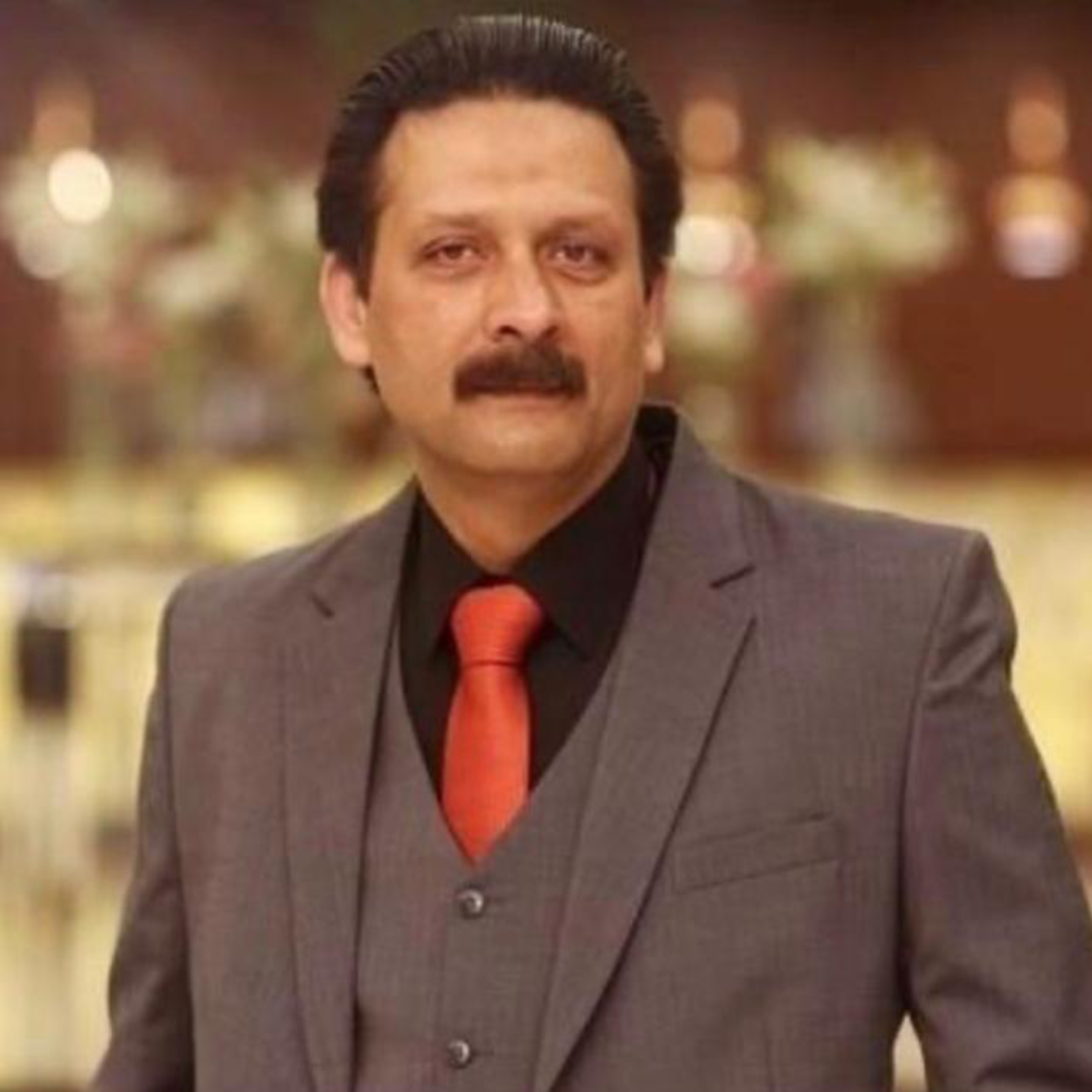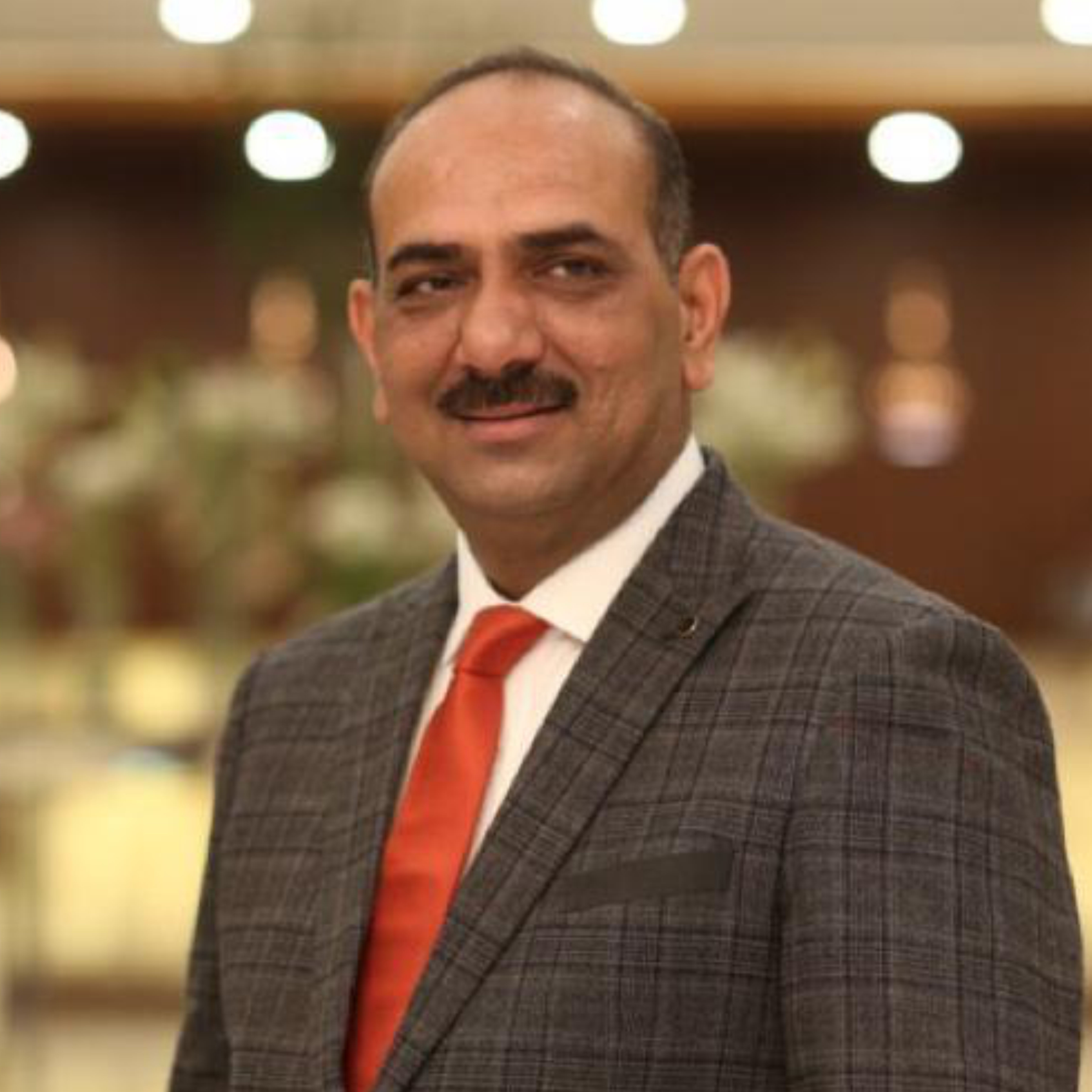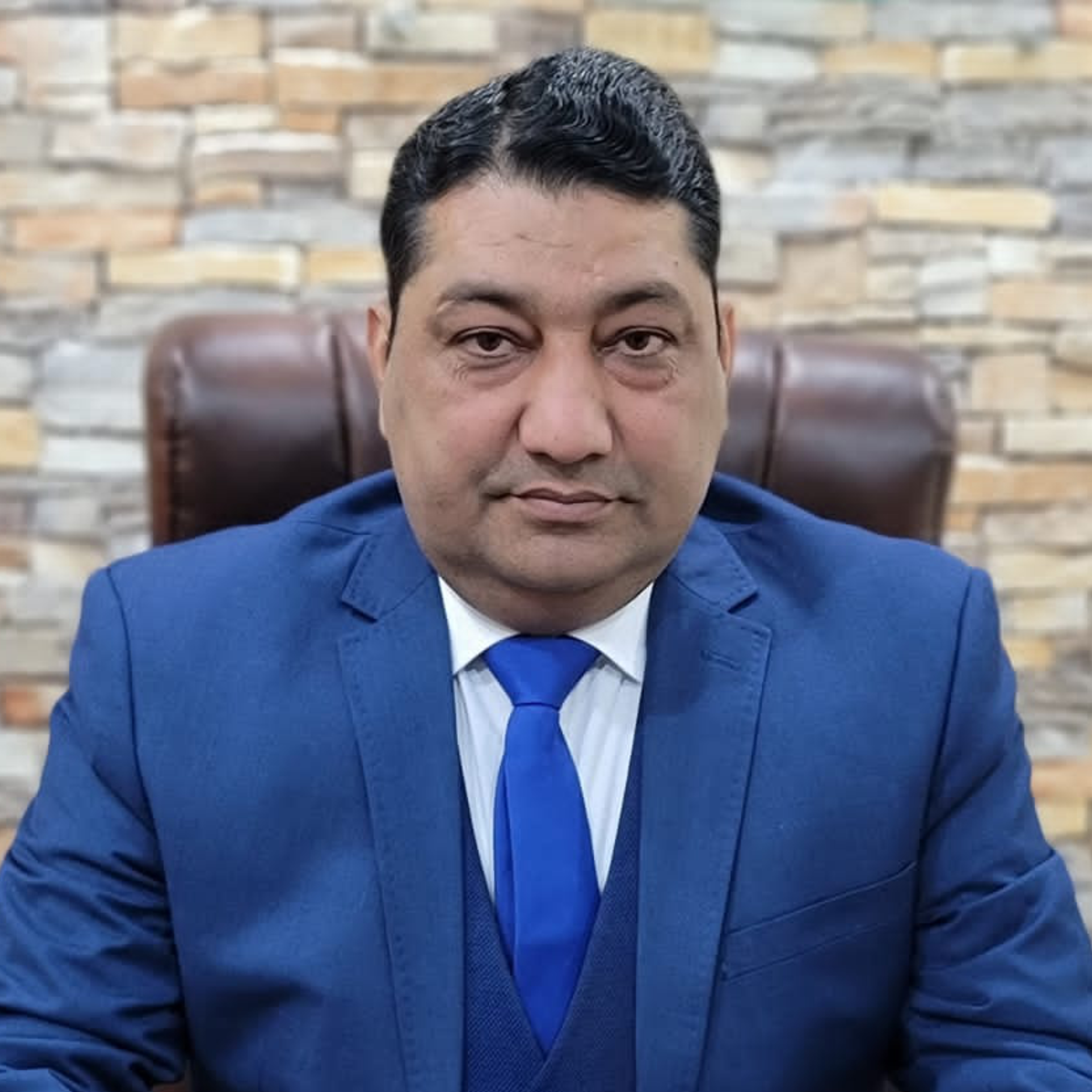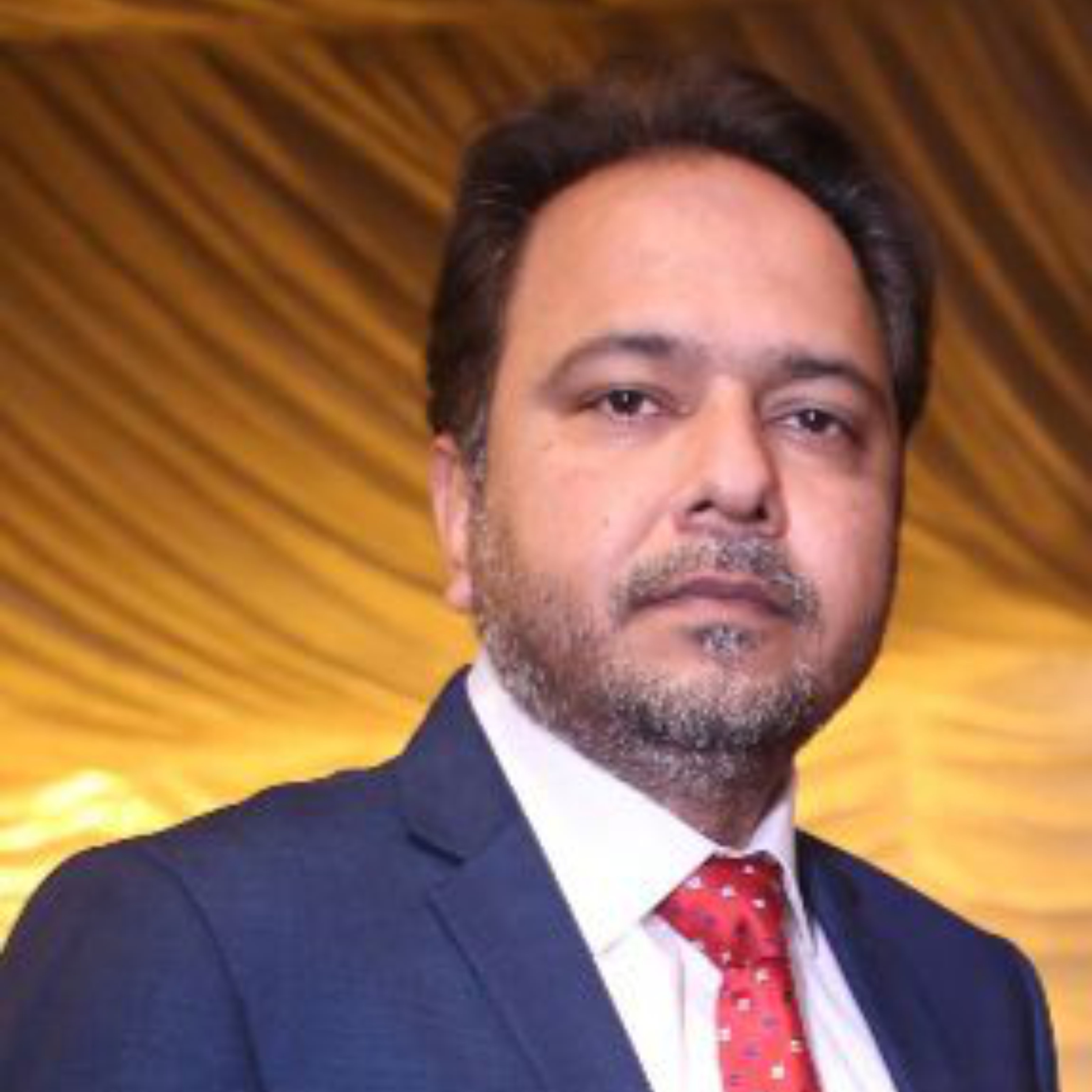 Director's

Message
Cell is a rapidly growing pharmaceutical company, engaged in manufacturing and marketing of wide range of high quality pharmaceutical & nutraceutical Products, which have been in the market for more than 8 years.

The key reasons for Cell Laboratories (Pvt.) Ltd. success are strong work ethics, mutual trust, close teamwork, professionalism and continuous endeavor for improvement of quality.

We would like to thank everyone who has been directly or indirectly involved in supporting our efforts to make Cell Laboratories (Pvt.) Ltd. name synonymous to trust and quality. It is with the untiring efforts of our Research & Development, Quality Assurance, Material Management, Sales & Marketing, Regulatory Affairs, Human Resource, Product Management and Corporate Finance teams, that we have achieved many valuable milestones in a short time span.

At Cell Laboratories (Pvt.) Ltd. we have committed all our energies towards making ourselves a recognized leader in the global pharmaceutical industry by providing quality medicines at affordable prices. The new millennium represents the promise of a better future and the reality of rapid and unpredictable change.